WE'LL MAKE YOU
A MASTERPIECE
A tattoo is graffiti on the temple of the body. ~ Gordon B. Hinckley
Good Vibrations Ink is the only artist owned tattoo shop on International Drive. Here, you will experience true dedication to professionalism, expertise and skill. A real artist not only displays talent through one form of art, but through a versatile spectrum. This is what separates us from the traditional tattoo parlor. We are a tattoo gallery, where you can find multiple forms of art that define you.
CUSTOM TATTOOS
You have an amazing tattoo idea, bring it in and work with a pro.
PRISM OF COLORS
The colors used in a tattoo will help set the mood, tone and vibe.
FREE HAND TATTOOS
No pre-drawn designs, no stencils, just skin, a pen and pure skill.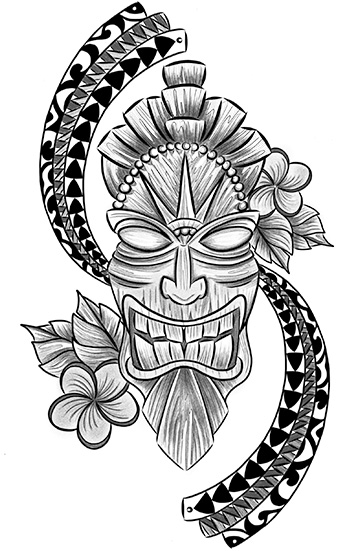 DIFFERENT STYLES
Classic, Traditional, Modern or Contemporary, we can do it all.
TATTOO COVERUP
Coverups are common and we've got your back, or other locations.
BODY PIERCING
Professional body piercing in a clean and sterile environment.
meet our artists
Our certified artists love showcasing their skills and professionalism. You can rest easy knowing that you will receive a masterpiece at our Orlando tattoo shop.
Tattoo Process
At Good Vibrations Ink, our tattoo artists will create your ideas into a sketch, provide a quote and then transform it into a beautiful work of art on your skin.
Recent Articles
Our tattoo industry blog will contain valuable information on news, events, featured artists and advice from the pros. Your feedback is valuable to the community, please leave a comment.